Smollers' Hunt for Fish Guts

The Nubble Lighthouse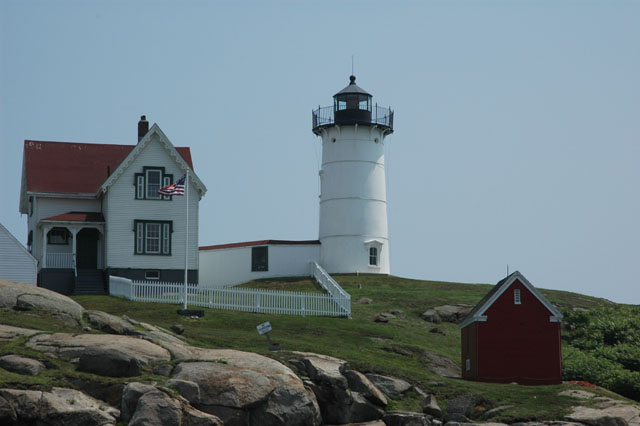 "The house full of light
which shines through the night.
To the pump with a line
extend o'er the brine.
There's a hole in the rock
of a treasure shall talk."






Wedged between the rocks and underneath a cigarette butt, there was a clue! It was a drawing of a tombstone with these letters:

M A R
Y N A
S S O
N

We piled back into the van and headed to
the Old Burying Yard in York.