Sara and Aidan were fast friends...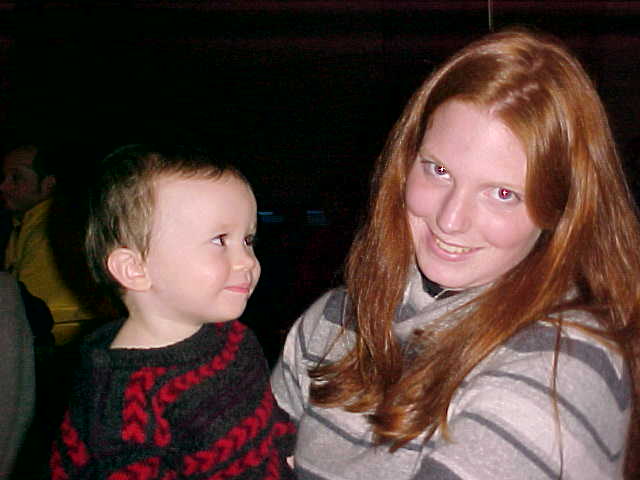 Our second day, we visited the Metropolitan Museum of Art and met up with Robin, John & Aidan to hear jazz at the American Museum of Natural History before we grabbed a taxi to see Rent in Times Square.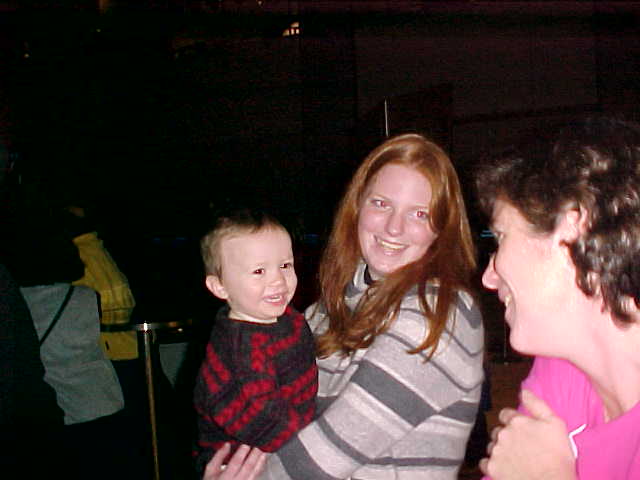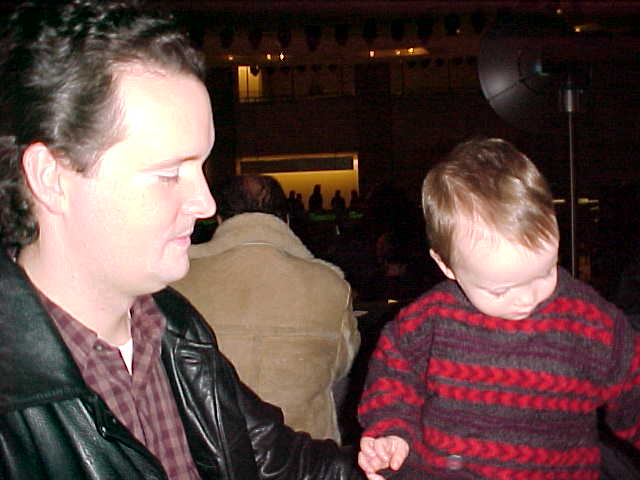 On the third day of our visit (12/29), we took the subway to the financial district to view ground zero of the World Trade Center site.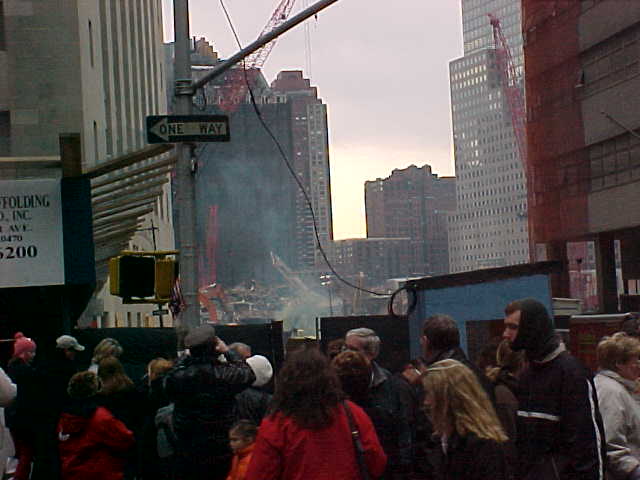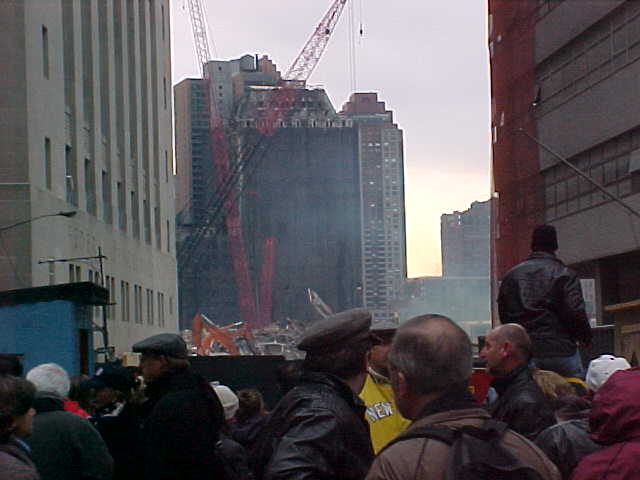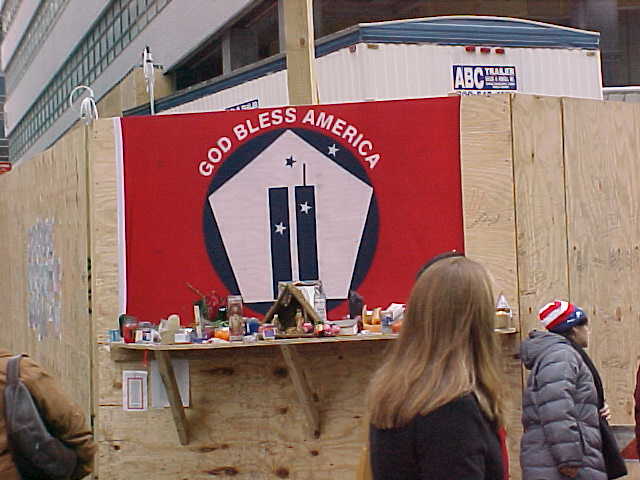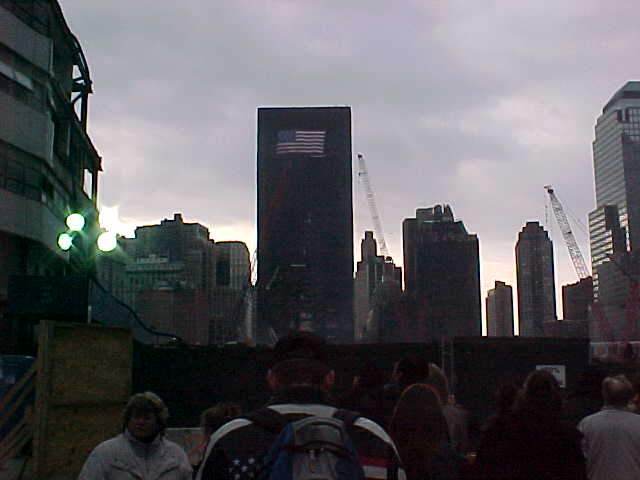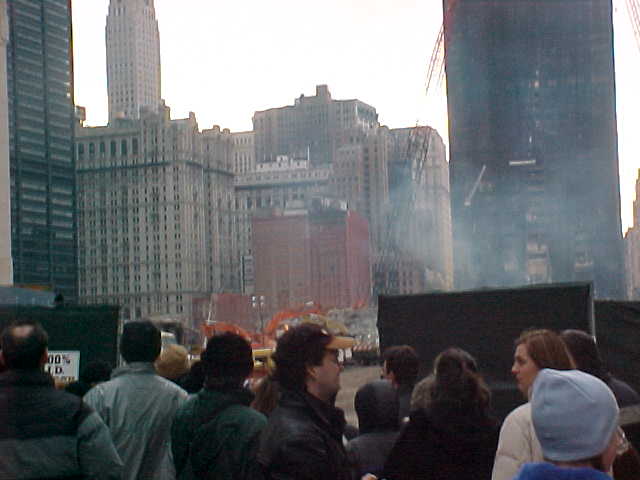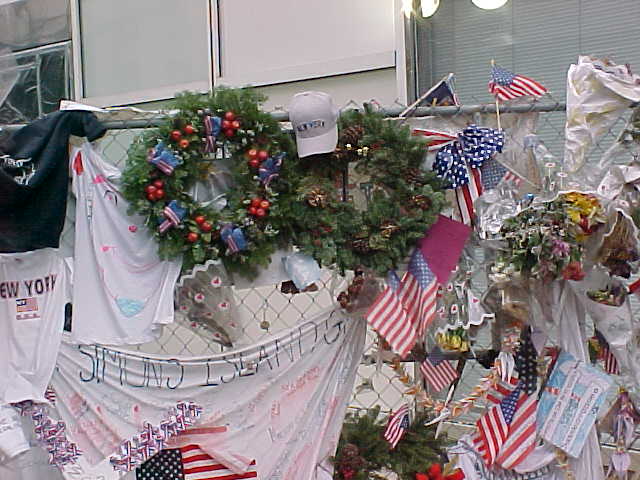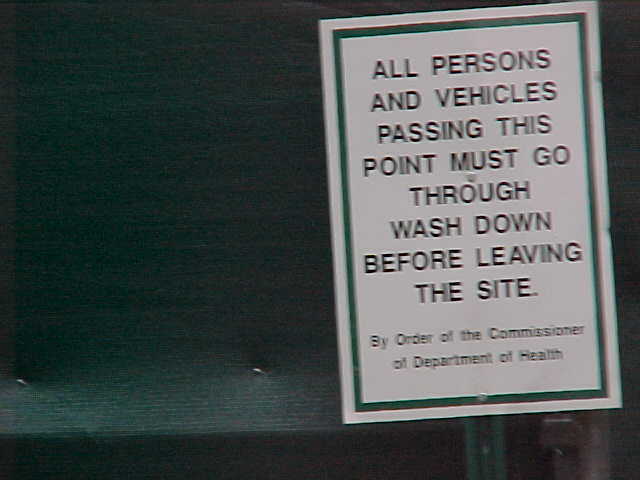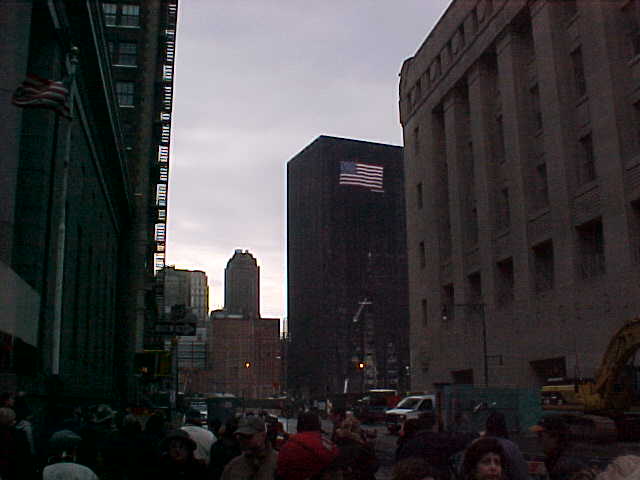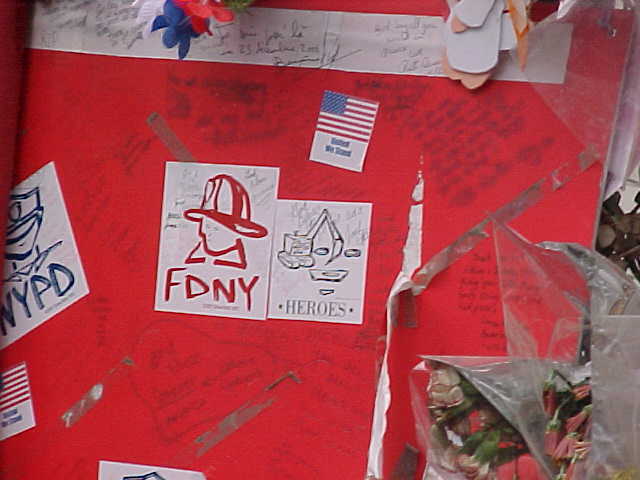 New York City, December 27-30, 2001

We're on an adventure, Sara and I - off to New York City to visit Robin and John and take in a little culture. Our first day, we headed to Central Park to see Strawberry Fields...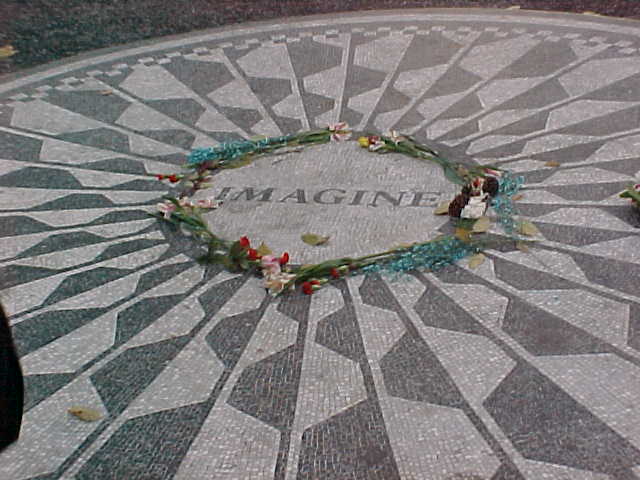 the famous fountain...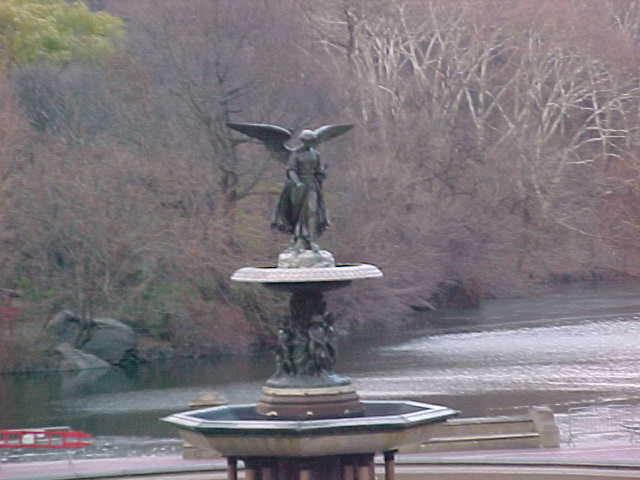 Park Plaza...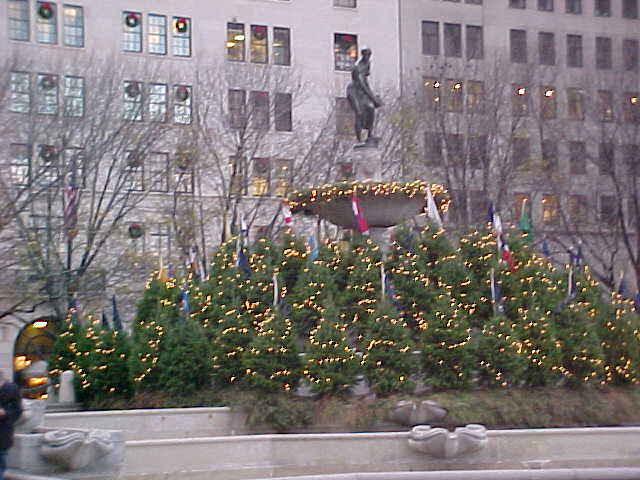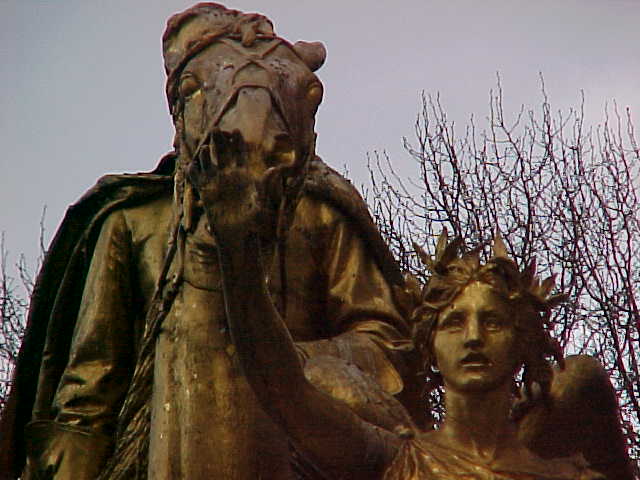 and Rockefeller Center...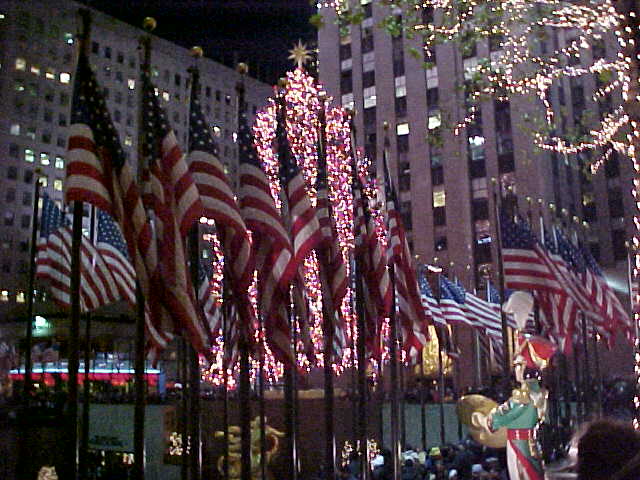 City Hall Park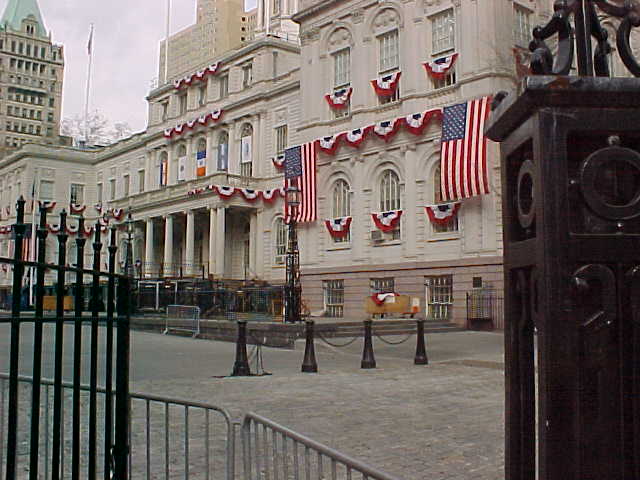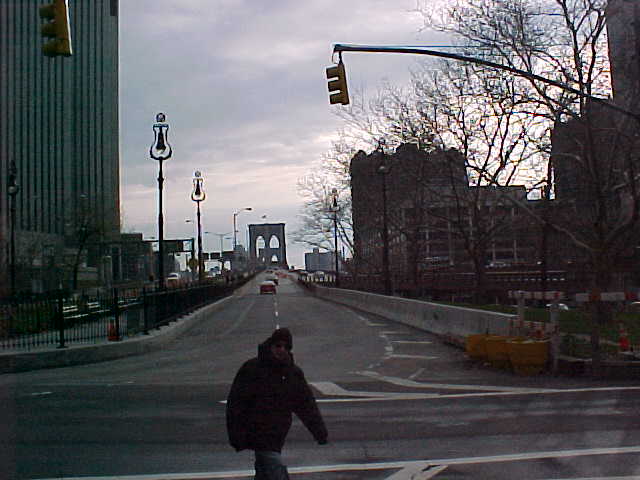 We passed the entrance to Brooklyn Bridge and walked teh streets of Chinatown before entering Little Italy...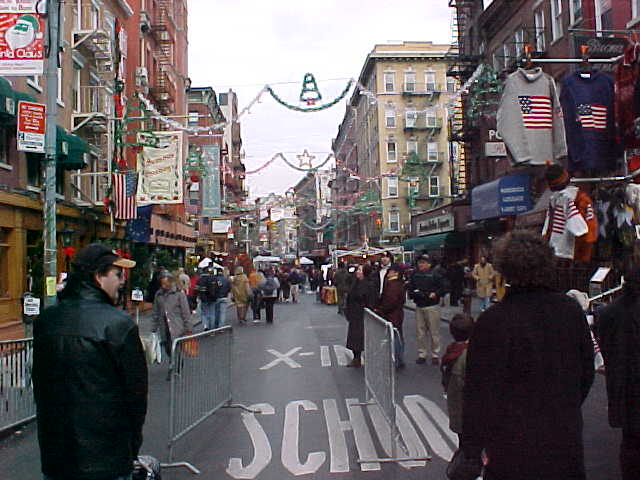 Sara and I continued to walk through Soho and shop, shop, shop before stopping at a small Italian cafe and meeting up with Robin, John and Aidan in Washington Square Park. We walked through colorful neighborhoods and the Strand bookstore before stopping at a Brewery for dinner. John took Aidan home and the girls headed to the Empire State Building where there was an hour and a half wait to get into the elevators. We opted to view the windows in Macy's decorated with the "Miracle at 34th Street" theme and head home

The next morning, Bobby & Flo arrived as we were on our way to the bus at Port Authority.