A Real life Fairy Tale.....

The Story of Beauty and the Carl

Once upon a time, there were two people from different worlds.....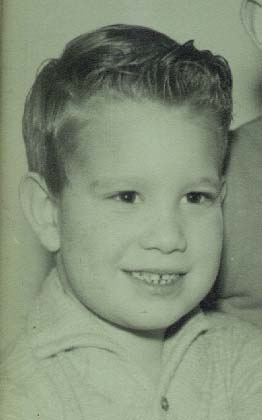 Victoria and Carl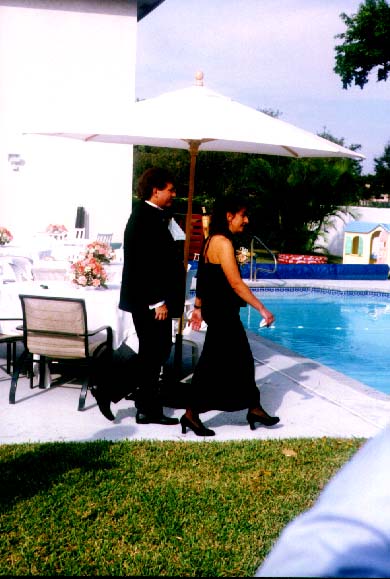 The years came and went, and Yadda yadda yadda..... the day finally arrived. First, the groom came in with the Brides Mom...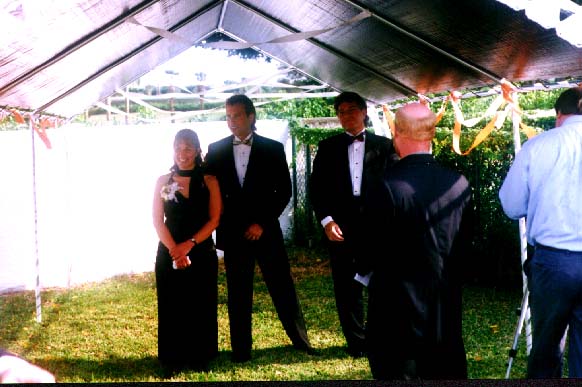 Then, we almost had a surprise wedding!! But the quick thinking younger brother put a stop to that......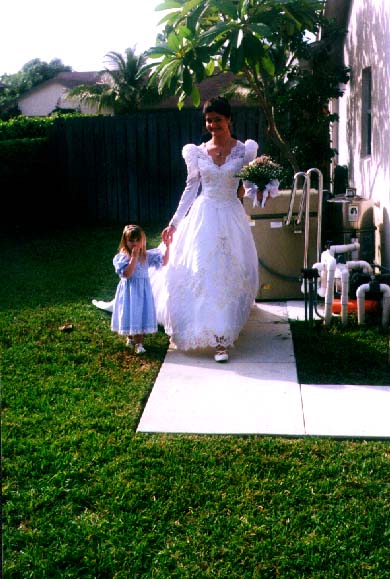 The Bride arrives with the flower girl....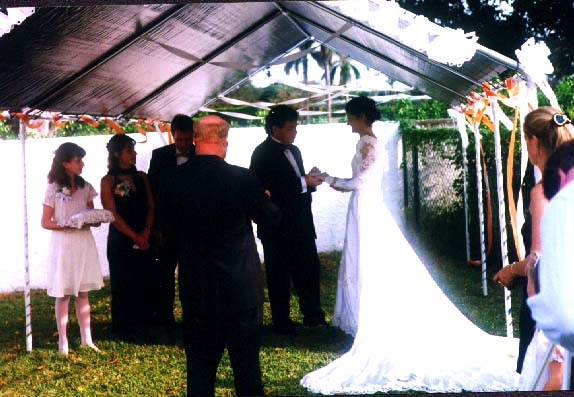 And its time for the ceremony to begin.


Rings, Vows, and I Do, then its.................
Mr & Mrs. Smoller!!!!!
Now its on to a few more pictures---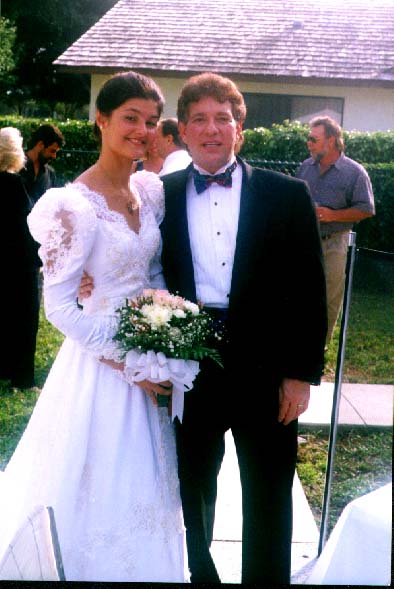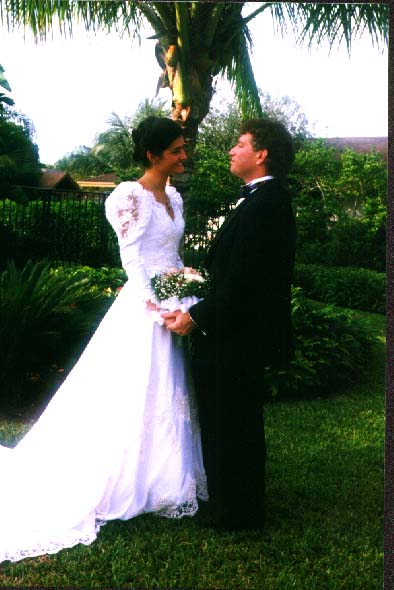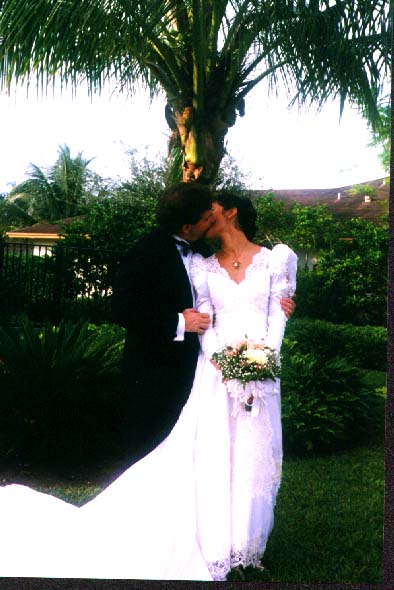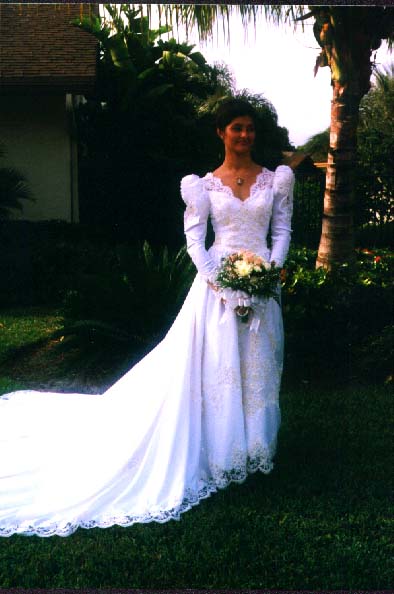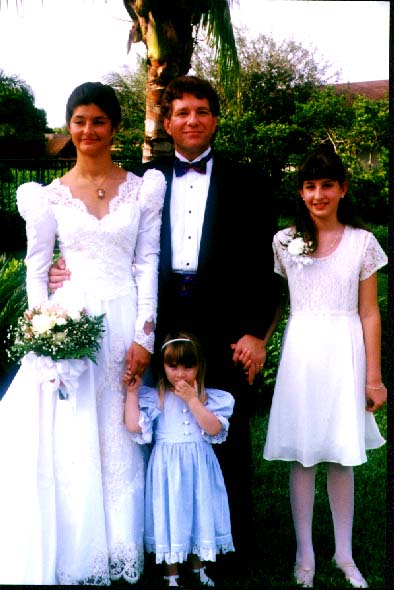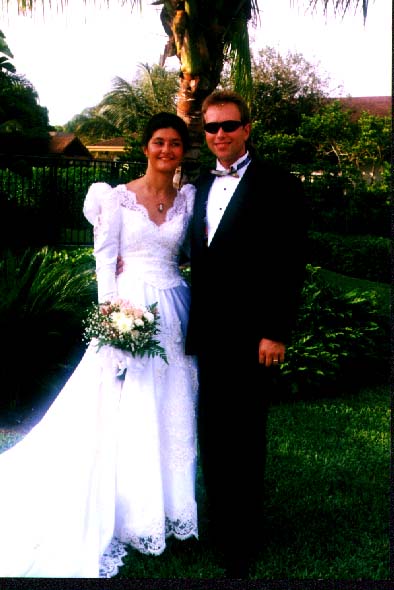 Man in Black
Let the party begin!!!!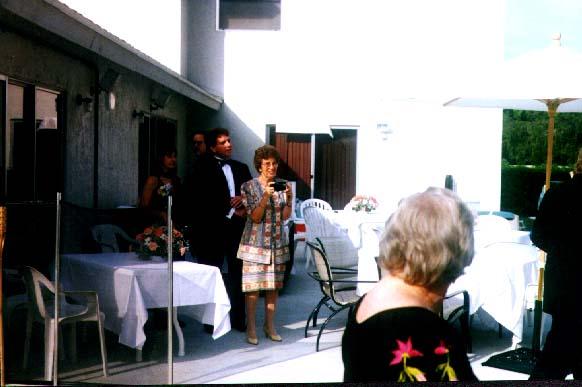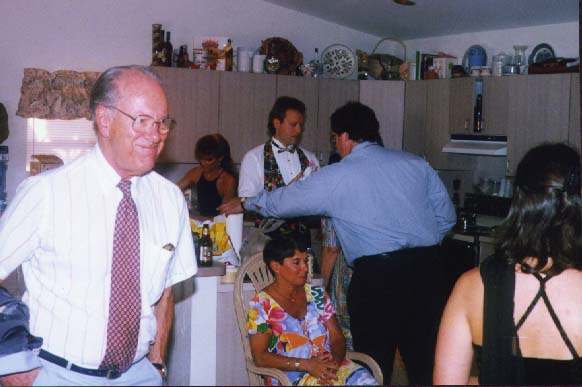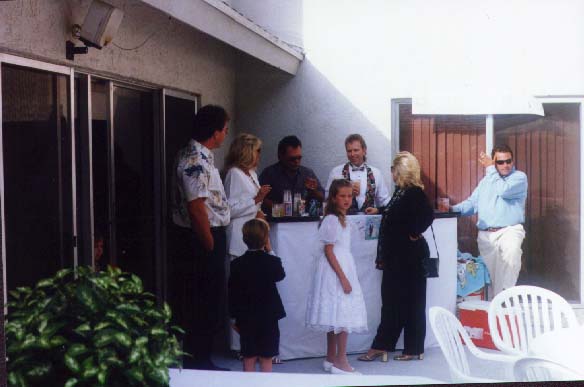 This site has been visited by 10,996,121 people so far...